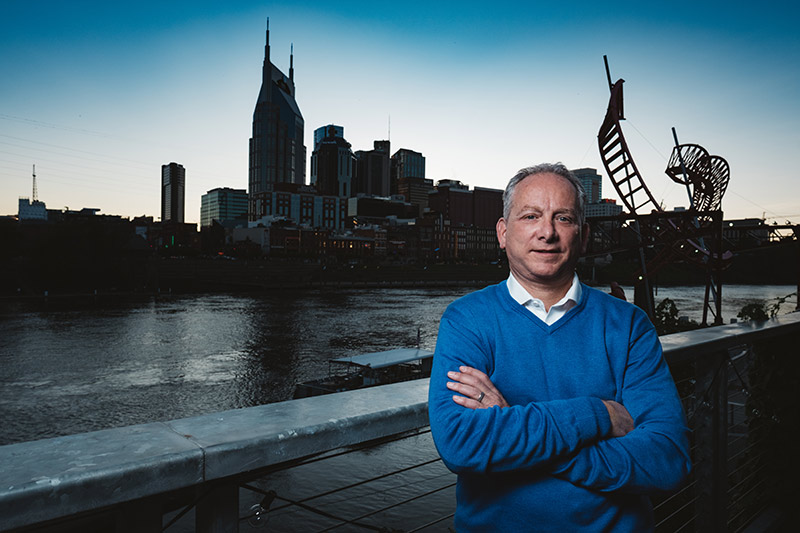 Jeff is an entrepreneur at heart, with his roots planted firmly in the food and adult beverage industry. Fresh out of business school in 1988, Jeff founded and operated a bakery in Chicago. This business would, over the course of 11 years, grow to become the largest preferred food supplier of Starbucks, as well as a major player in the international food industry at large. Jeff soon found himself on the cover of Inc., Forbes, and Fortune, and was deemed a rising star in the global food and beverage marketplace.
When the time came, Jeff sold this company in favor of returning to his entrepreneurial roots. He then founded a new company, based out of Nashville, which specialized in wine and spirits. Unsurprisingly, this company grew quickly as well, doing business in 44 countries. Eventually, Jeff took the company public on the London Stock Exchange, but he was already looking towards the future.
After several years, Jeff bought back all of the company's U.S.-based assets and returned to the private sector. In time, he would narrow the scope of this enterprise to focus specifically on wine, purchasing a large winery and vineyard in California. Finally, after several years at the helm, he hung up his CEO role to begin consulting.
With more than 30 years of experience as a Chief Executive, with the majority of that in adult-beverage organizations operating within both the public and private sectors, Jeff has built multi-million dollar companies from the ground up. Through that process, he has overseen mergers, acquisitions, IPOs, and much more. Jeff has gained extensive experience in the retail, consumer products, and adult beverage arenas through these companies, and now he's sharing his knowledge with other entrepreneurs through the Brindiamo Group.
Jeff graduated from the University of Denver and currently lives in Nashville, Tennessee. He sits on the board of several privately owned companies in the consumer products space, as well as a private equity firm and a Chicago-based foundation. In his spare time, he can be found traveling, cooking, enjoying a glass of wine or bourbon, and walking his dog, Harry.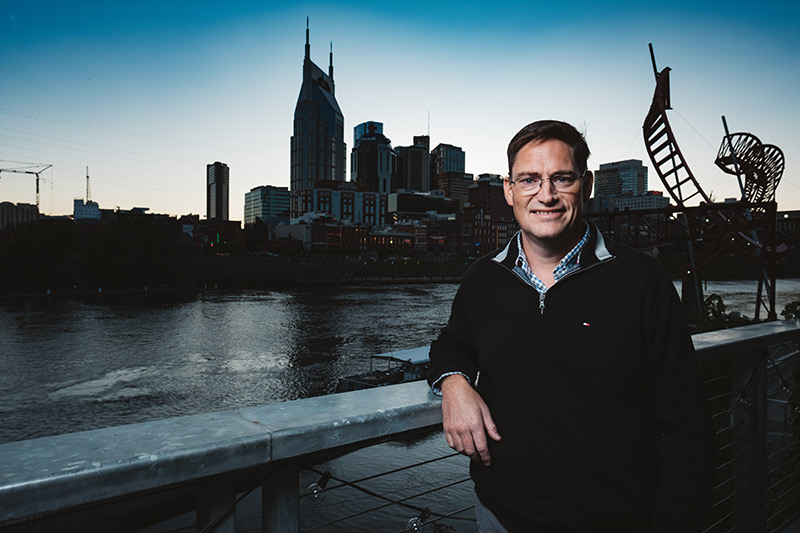 Jason comes to the Brindiamo Group with 24 years of experience in alcohol distribution, manufacturing, and brand development. He got his start in management roles for large distributors of wine, beer, and spirits. During this time, Jason routinely worked with major manufacturers to develop new production facilities, gaining strong experience with the logistics that power the adult beverage industry.
As Jason's career progressed, he began taking on lead roles in creating and launching new brands of adult beverages, many of which have become household names. Thanks to Jason's expertise and leadership, these brands are now sold throughout the United States, as well as abroad in a number of key export markets. Jason joined the Brindiamo group as a veteran in logistics, business development, and entrepreneurship in the adult beverage industry.
Jason graduated from the University of Iowa with a degree in English, and currently lives in the Franklin, Tennessee area. In his free time, he works with various charitable organizations to help causes that are close to his heart, chiefly focusing on Nashville's at-risk populations, and the historic preservation of the town that he loves: Franklin.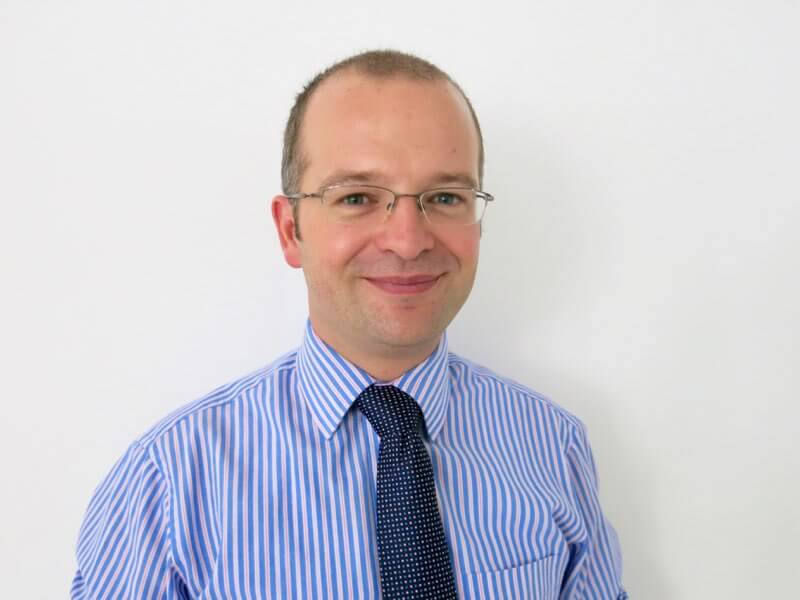 Ray joins the Brindiamo Group bringing with him over 17 years experience in finance. The later half of his career has been dedicated to the dynamic and evolving Family Office sector with the origination and structuring of Private Equity becoming an ever-increasing focus for his client base.
Over the course of his career, Ray has developed a strong client and professional services network internationally. The scope of which encompasses some of the world's largest institutions including Sovereign Wealth Funds, Blue Chip Corporates and Family Offices. With time spent working in London, Eastern Europe, the Far East and the Caribbean with organisations such as RBS and Julius Baer and having specialised in UHNW Relationship Management, Financial Structuring and Investment Product Design, Ray has had a diverse exposure to both clients and cultures globally.
He holds a Bachelor of Engineering (Honours) in Electrical Engineering from Queen's University Belfast in Ireland. When he's not expanding global relationships, he believes in giving back to the community and is a supporter of international philanthropic initiatives. Ray currently resides in Ireland with his wife and three sons.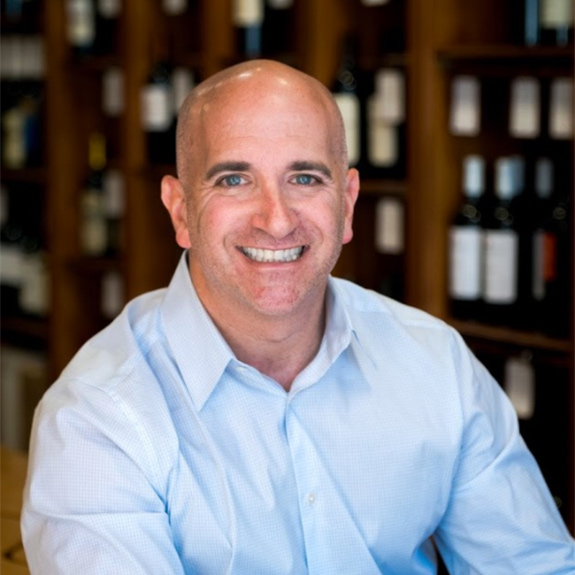 Brian Rosen is a lifelong leader in the Adult Beverage industry. He is globally regarded as one of the leading authorities in the three-tier system, retail off-premise, marketing, merchandising, ECOMM, and go-to-market strategy in every tier of the Adult Beverage space. He has been called the "Brand Whisperer" by Adult Beverage Trend Magazine, and has been featured in Forbes, Newsweek and many other publications.
Highlights include being named "Retailer of the Year" during 3 separate years, being named Forbes "Best of the Web" on 2 separate occasions, and being listed as one of Forbes "14 Under 40." Brian has keynoted Wine Technology Symposium, Anheuser Busch Boston Beer Roundtable, BES Retail Summit, New Jersey State Liquor Store Convention, Wise Guys Liquors Wine/Spirit Daily Annual retreat, BevX Summit, WITS, and more.
Brian got his start as the CEO of his own $100M-retail liquor enterprise. He would later move on to become a partner at PricewaterhouseCoopers in the Adult Beverage space, before leaving to found a successful consulting firm called BevStrat. His clients include Anheuser Busch, Target, 7-11, Testa Wines, Alcohoot, Young's Market, Wise Guys Liquors, Mammoth Distilling, Azeo Distilling, and more.