Alcoholic Beverage Industry Financial Solutions
Raising The Capital You Need
Combined, our multi-disciplinary team has raised many millions of dollars and brings to the table a more than 50 years of combined experience as entrepreneurs and within the adult beverage industry. We've been in your shoes, we understand the challenges that you're facing, and we're here to help you meet those challenges. At Brindiamo, we like to think of ourselves as a one-stop-shop for businesses operating in the adult beverage space, and one of the most important things we can provide is well developed financial solutions.
How Brindiamo Can Help
At Brindiamo Group, we take a holistic approach to ensuring the financial futures of our clients,
offering a wide range of industry-specific services. Here's how we do it:
Strategic Introductions
Our goal is simple: to help our clients however we can. This often means giving them access to our global adult beverage industry network with strategic introductions to help them secure the resources needed to move forward and close the deals needed for growth.
Raising Capital
Entrepreneurs need to secure the funds necessary for growth, and we can help with that. Through our extensive network of investors, we have been able to secure private equity and financing for many notable businesses operating in the adult beverage space.
Growth Equity
In some cases, Brindiamo may be open to investing in the businesses of our clients directly. In doing so, we commit to supporting these clients as needed with supplementary services, including strategy, advisory, sourcing, marketing, branding, and more.
Other Financial Services
Additionally, Brindiamo Group can assist with a wide variety of supplementary financial services to our clients. These services include work in the following areas:
Mergers
Acquisitions
Liquidity Events
Equity Recapitalizations
Management Buyouts
Strategic Alliances
Joint Ventures
Exit Strategy Preparation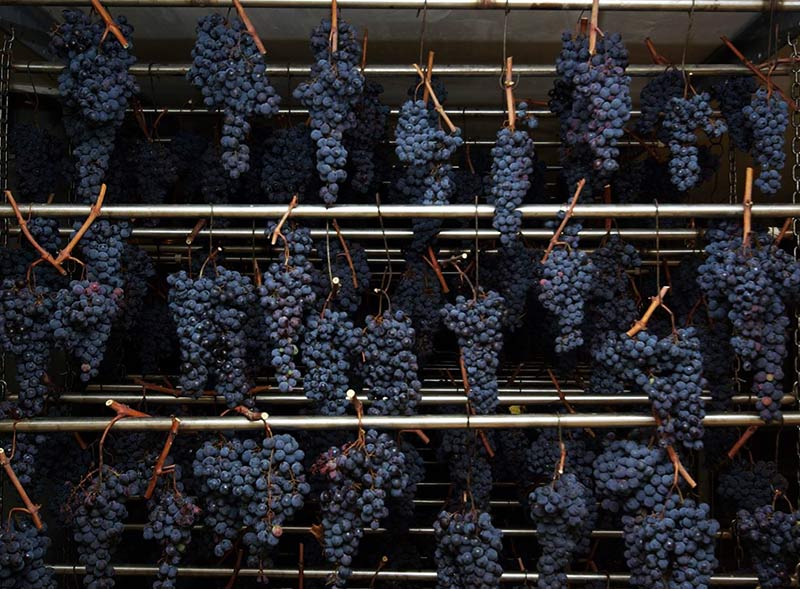 We put our clients first, literally.
At the Brindiamo Group, putting our clients first is not just a metaphorical turn of phrase. We are profitable thanks to a results-driven cost structure, rather than a traditional fee-based cost structure. That means, depending on the engagement, we don't get paid unless the deal closes. Period.
Our entire business model boils down to helping people, whether they are budding entrepreneurs or leading large businesses. That's why we put honesty and transparency above all else. We only take on clients when we're confident we can deliver results, and we will not charge a dime, depending on the engagement, until those results are delivered. This minimizes your financial risk.
It doesn't cost anything to have a conversation about how we can help your business, so why not reach out to us and find out what a partnership with Brindiamo would look like?