Alcoholic Beverage Marketing & Branding
Strategic Marketing & Branding
If you build a great company, there will always be interested buyers and investors, but you need to choose your partners carefully. Every savvy entrepreneur knows that choosing the right partners is vital to the ultimate success of their enterprise, but what's the best way to communicate with them? How can you attract these prospective partners? How can you ensure that your business is understood within the marketplace?
Branding Is Your Foundation
What is your corporate identity? What sets your company apart? Before telling the world the answers to these questions, it's important that you have answered them for yourself. That's what branding is all about: identity.
The Brindiamo team is comprised of veteran entrepreneurs, all with deep experience in the adult beverage industry. We are proud to share our knowledge by helping clients recognize, crystallize, and refine what truly sets their companies apart. Here's what we can do for you:
Brand Building
Distributor + Broker Vetting
Sales Coaching
Sales Plans
Sourcing + Vetting Partners
Supplier Management
Strategic Advice
Market & Account Strategy
Pricing Strategies
Tasting Room Atmosphere
Marketing Is How You Build
Once the identity of your brand has been established, it's time to get that identity out there. But who exactly are you trying to reach? And what's the most efficient way to reach them? These can be tough questions to answer, but we're here to help.
The Brindiamo Group provides strategic marketing services to our clients with the aim of attracting maximum reach for you brand while tempting investors, closing deals, securing funding, and ensuring sustainable growth. Our marketing services include the following:
Development
Graphic Design
Packaging
Positioning
Corporate Philosophies
Goals Setting
Business Plans
Marketing Plans
Product Strategies
Forecasts + Budgets
Route To Market
Pricing Strategies
Customer Relations
On + Off-Premise Promotion
Traditional + New Media Relations
Campaign Development
Cross-Channel Tie-In Strategies
Advertising
Digital Marketing + Promotion
Event Strategies
Market Research
Strategic Introductions
But You'll Need More To Succeed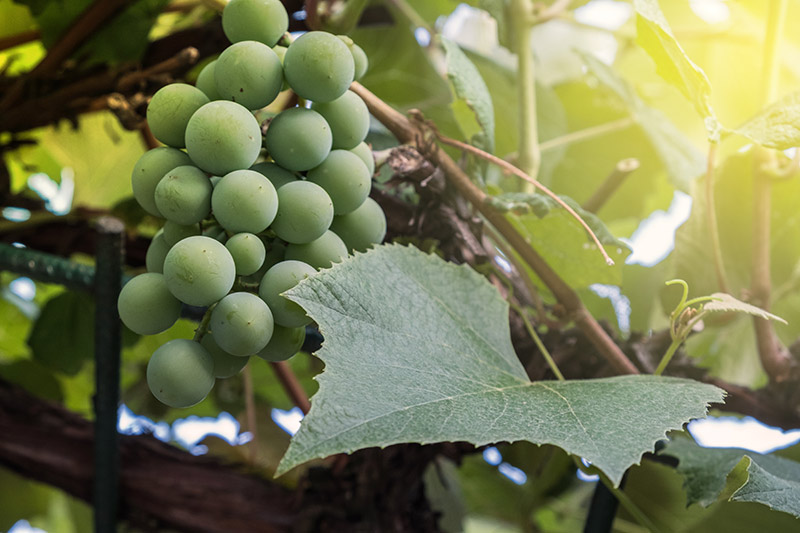 Marketing and branding are extremely important, but in order to achieve true success, you will need to take a comprehensive, integrated approach to building your business. At the Brindiamo Group, we highly recommend letting our multidisciplinary team craft a comprehensive strategy for your success, including financial services, strategy and advisory services, as well as liquid sourcing services.
Ready to take the first step towards growth, sustainability, and success? Then all you have to do is get in touch with us. One of our team members will be happy to talk to you about what Brindiamo can offer your business.