Alcoholic Beverage Industry Business Planning
We're Here To Help
Every member of the Brindiamo team has personal experience in the entrepreneurial world. We have built multi-million dollar companies in the adult beverage industry, operating in both the public and private sectors.
Helping adult beverage businesses is our business. We do this in a number of different ways, from financial solutions to assisting with mergers and acquisitions. No matter where you and your company are on your journey, Brindiamo can aid you with our strategic advisory services.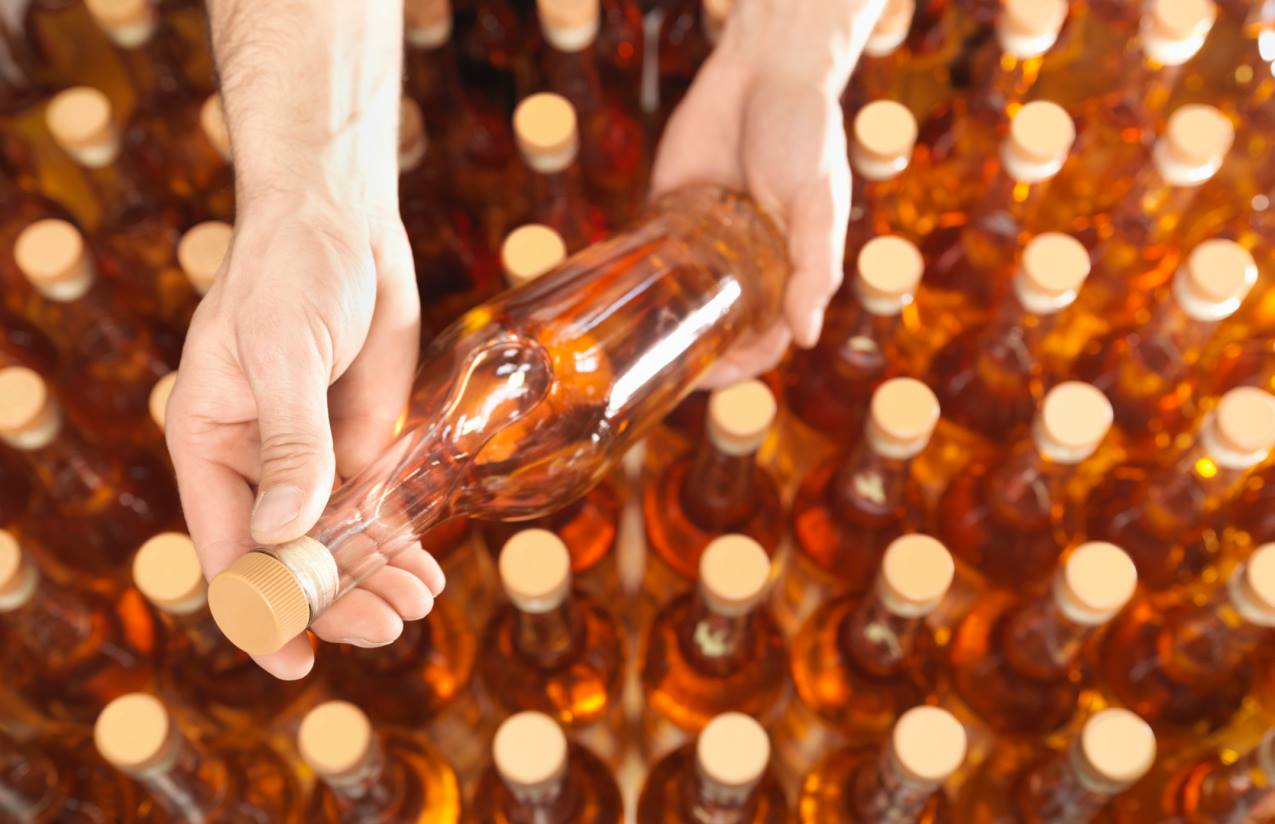 Transactional + Financial Advisory
For groups Working With Adult Beverages
There is no one-size-fits-all solution. We strive to craft strategies for our clients that are as unique as they are. For this reason, our strategy and advisory processes can vary from project to project. Although strategies and solutions may differ from one client to another, our process is well-defined.
1. Assessment & Evaluation
Before any meaningful advisory or strategy services can be provided, our team must first spend time getting to know your company. We want to learn about why you're in the business, what you hope to accomplish, and what your big-picture goals are. We like to jump-start our learning process by:
Assessing the core value proposition of your business
Identifying key growth drivers for your business
Gaining an understanding of your opportunities and challenges
Analyzing viable strategic courses of action
2. Planning & Preparation
Once organizational goals have been established and we have gained a granular understanding of your enterprise, we will work in cooperation with your team to plot a course for success. It doesn't matter if you are preparing for a liquidation event like a sale or divestiture, or simply building your business; either way, we can help in many different ways, including:
Developing a sound business plan or selling strategy
Identifying potential purchasers, investors, or strategic partners
Preparing confidential marketing materials
Assembling a dynamic transactional team of professionals
3. Due Diligence
In cooperation with your team, the Brindiamo team will put our considerable expertise to work to perform general due diligence work to make sure that your goals are within striking distance, and that you get the deal you deserve. We do this by:
Reviewing and negotiating offers
Screening, vetting, and helping to select prospective buyers or investors
Managing and fielding requests for additional information
Providing constant counsel to your management team
4. Closing The Deal
As veteran entrepreneurs, we've closed many lucrative deals in our time, and we know the risks. We know exactly where things can go wrong, and we know how to keep our clients out of trouble. As you prepare to close the deal, we will work in conjunction with your legal team by:
Negotiating key facets of the agreement
Assessing the final terms
Guiding the transaction to a successful close
And celebrating with you and your team!
We Don't Take A Fee Until The Deal Closes
In all of our dealings, we put honesty and transparency above all else. And the first way that we demonstrate this to prospective clients is by telling them exactly what we at Brindiamo Group can do for them. We don't accept projects if we do not think we will be able to deliver results.
Instead of utilizing traditional retainer fee-based cost structures, we do business according to a results-driven cost structure. This means, depending on the engagement, we do not charge our clients anything until we have delivered the results. In this way, we put the interests of our clients first, and actively work to earn our place in their business.
Think that Brindiamo Group might be a good fit to work with your business? Then all you have to do is reach out to us and tell us about yourself!